5 tags
4 tags
4 tags
2 tags
3 tags
Another daily poem from 04-12-13
Today, I fly along side your world. I can walk and talk And almost fool you. I am more clever than you think, But I have been so present that My voice has become intrinsic in your silences. But look a moment longer today And you will see all of the colors In my black. Today I am a crow.
4 tags
3 tags
5 tags
3 tags
Three Daily Poems
I Today the world is immense And the sky is a place that is achievable. Light and volume compose those paths    to which I boldly aspire. Today I am a navigator II The world is born today And everything in it is at its genesis. Today, I can't finish a poem. III Today the world is a ruin- Monolithic storm clouds support its granite dome. Cracked and brooding and cold, All life...
3 tags
Writer Seeks New Myhtology
Mythology is kind of a staple in science fiction and fantasy - not just the preexisting mythology of our own world, but the mythologies that we create that are specific to the world of our story.  Not every writer is a J.R.R. Tolkien in this regard - honestly, I think his favorite part of writing must have been creating his own mythology - but the list of authors who fleshed out surprisingly...
9 tags
5 tags
4 tags
8 tags
8 tags
6 tags
6 tags
6 tags
3 tags
4 tags
3 tags
5 tags
3 tags
3 tags
5 tags
4 tags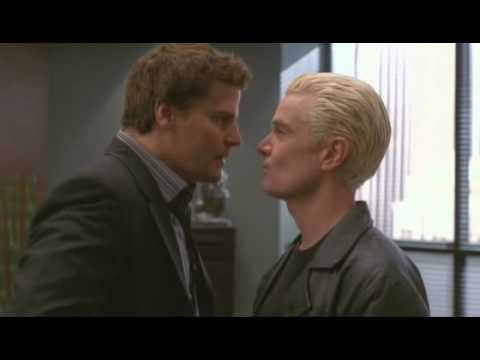 4 tags
3 tags
4 tags
2 tags
3 tags
3 tags
5 tags
Eurovision 2012
What the fuck was going on over there, you guys?